Lately, the ideas of 'Hippie-ism' have become more of a fashion statement as opposed to the ideas of doing drugs and listening to songs about your feelings. Back in the sixties, if you wanted to dress like a hippie, that meant over-size floral shirts, fringed vests, circled glasses, crazy hairstyles, flow-y jeans, and even flower pieces for women's heads.
Now that it's 2015, the ideas of the old Hippie style have since been thrown out the window. It has been reinvented as well as reincorporated into something that makes even the highest of fashion guru's want a taste!
Now, I know what you're thinking. Hippie fashion is just like Bohemian style… And if this is what you're thinking, you're wrong. To dress like a hippie is actually much different than dressing bohemian. In fact, the term Hippie isn't even really the category for this day and age. It is actually now referred to as
Hipster fashion
! To explain exactly what I mean by Hipster, here are some examples. For starters, clothes.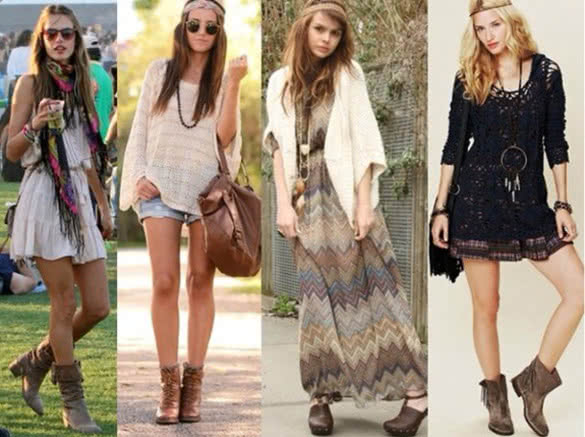 What to wear and where to get it
Now, I know what you might be thinking. How and where can I buy something like this? This must cost a fortune! But actually, it is more likely than not that most people have outfits such as these in their closets without even realizing it!
The basic idea of your modern day hipster outfits include the following: ripped jeans, Converse or Vans sneakers, long shirts that are comfy yet stylish, some shirts could even include powerful sayings, patchwork, or even plain old woven tops, and leather jackets. These are the items you need in order to dress like a hippie.
As for dresses, you will typically need something flow-y with a lot of patterns. The cost of buying outfits such as these is surprisingly very cheap. You can go to places such as Forever 21, Charlotte Russe, Wetseal, PacSun, Debs, Quicksilver, or even Hot Topic and Spencers.
You need to accessorize
To sum up what your average Hipster fashion is – it's flirty, it's edgy, it's cool, and also very fun. You can also doll up any outfit with a few of these accessories:
Duh! A flower headband! What screams Hippie fashion more than a floral headband!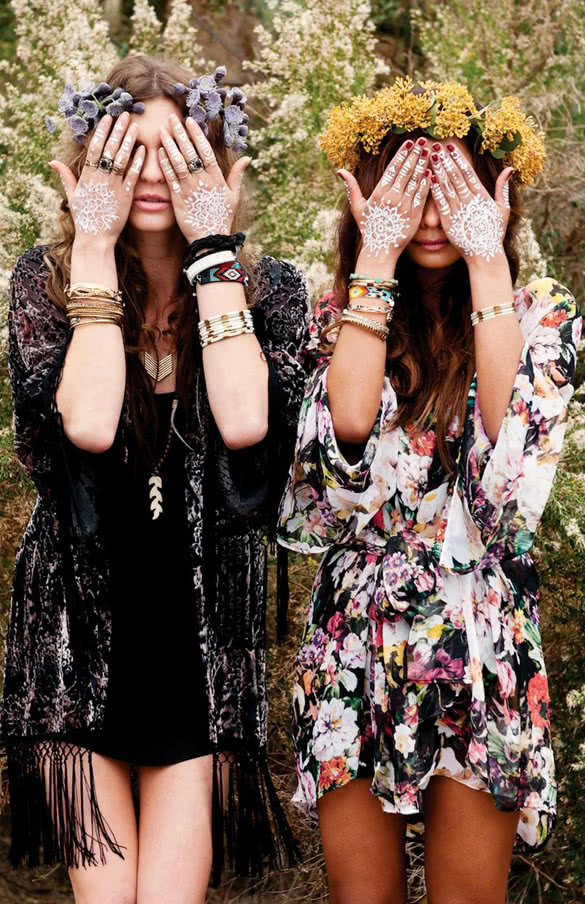 Your typical circular shades will bring out the hippie in you.
A lot of bracelets in earth tones followed by charms/pieces that you find interesting.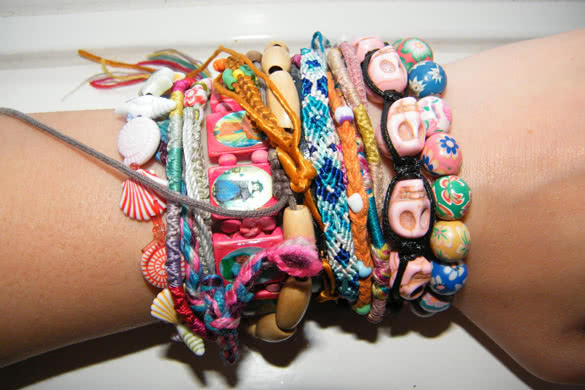 Finally, for necklaces, a lot of pendants/crystals, medallions, or even a shell/Puka necklace should do the trick!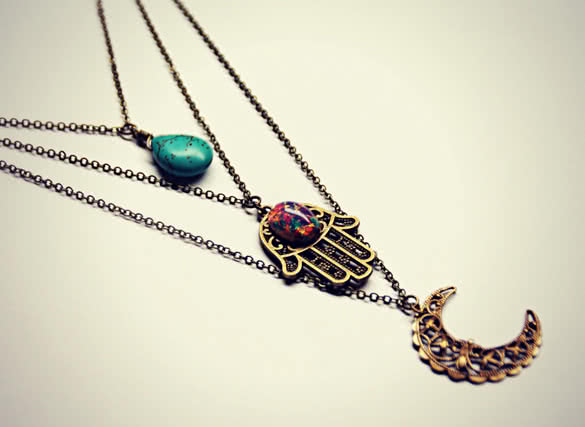 Remember, these are just a few ideas of accessory items, there are plenty more out there that follow the ideas of this trend. That's the beauty of Hipster fashion and Hippie Fashion, it's easy to play with as well as dress up!
You can find pieces such as these in shops such as Claire's, Icing, Forever 21, Wetseal, and many more. There are plenty of stores that are modernizing forgotten eras and resurrecting them.
How to Hippie or Hipster up your hair
If you are looking for a more drastic and to the point idea of a Hippie, these few
hairstyles
are the ones for you! Some ladies took to the old yet modern idea of dreading their hair.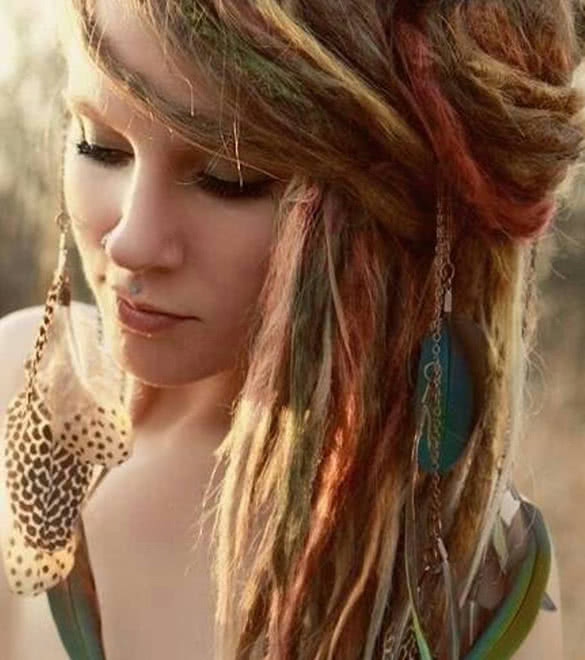 However, on top of dreading it, they even went to the lengths of adding many feather and bead extensions. This look hasn't really caught on too much, yet it still beautifully portrays the idea of a re-birthed 1960's era.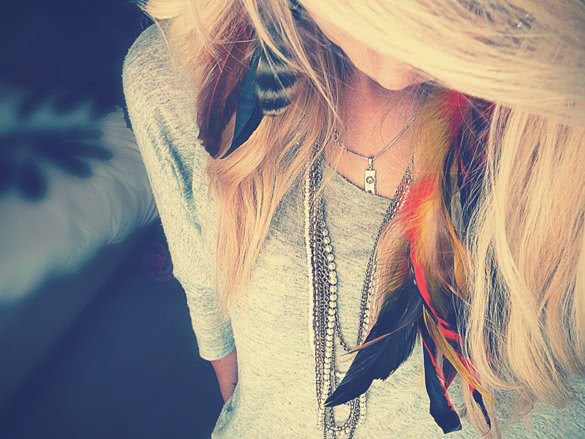 Then, there is the beautiful everyday look that just includes a thin head band followed by your hair, whether it's wavy, straight, curly, dreaded – you name it!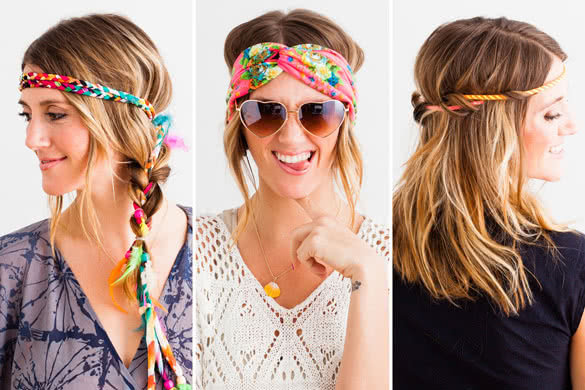 Another big favorite is also braids. Braids will most likely be a fashion trend until the end of time! They can be used in multiple ways such as these.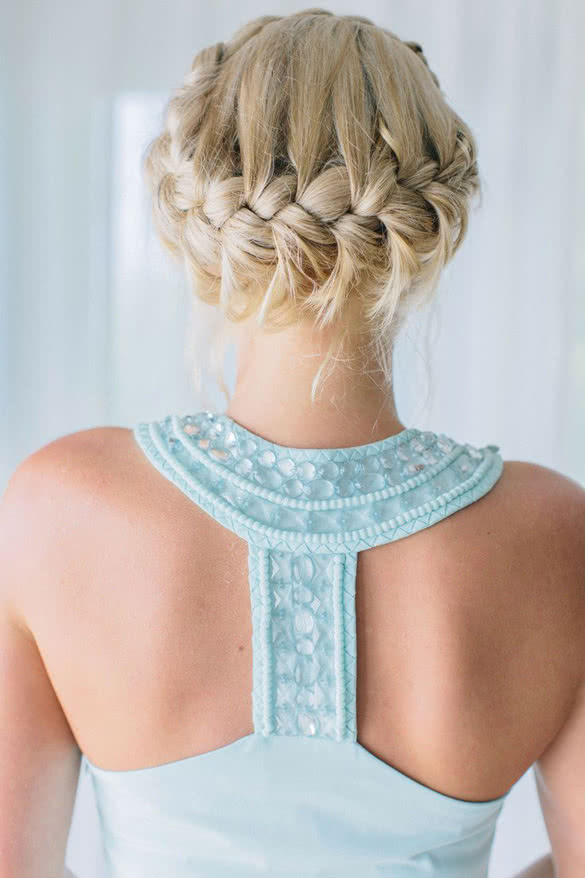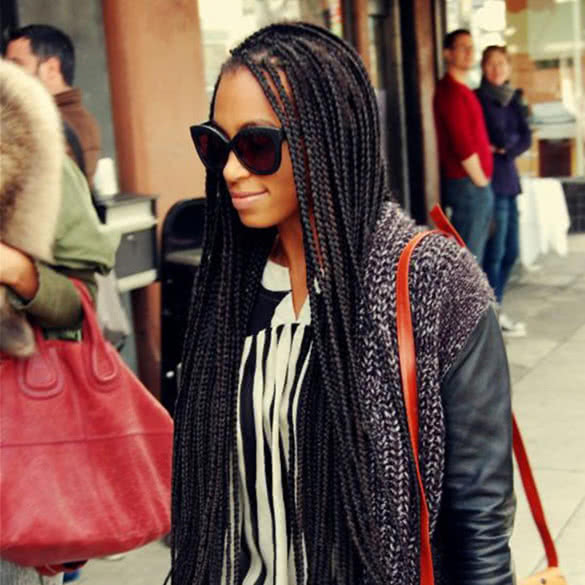 You can even do a fish tail braid, waterfall braids, or two thin braids on the sides of your head to create the half up/half down appearance. Remember, these are just a few suggestions to complete your look! Many more can be created.
A little makeup never hurt
To sum up your look, lets move on to makeup. Although the idea of a Hippie is to be more…'one with the earth,' and very plain faced, the times have changed. Don't get me wrong, people still follow this rule and stick to putting on only lip-gloss and flesh-tones, but the era of Hipster has moved a little beyond that.
Let's begin with the eyes of a Hipster.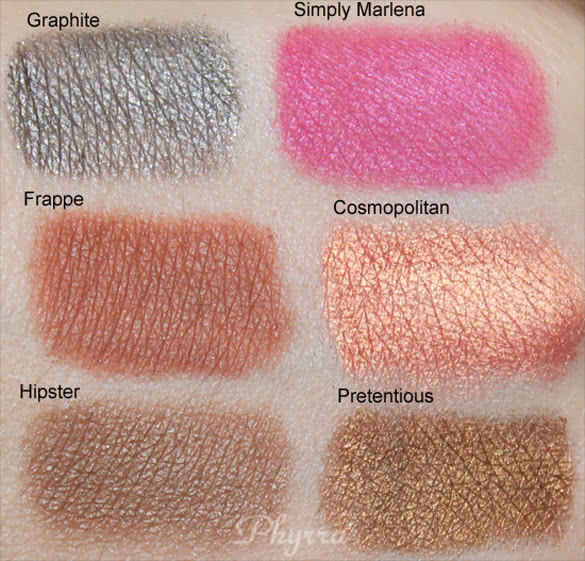 Hipster eye makeup has moved on to become more noticeable. They use very vibrant and very exotic colors to accentuate their eyes and bring out the colors of their face as well as wardrobe. However, even though Hipster colors may be louder than they once were, that doesn't mean that they're not portraying the ideas of the earthy tones in the world.
Now, for my favorite part of the Hipster trend, the lipstick! The latest shades that have been on everybody's mind since September! Raisin and Black Cherry! I don't know what it is about these shades exactly; however, they just make practically every female look gorgeous. They leave your lips looking full, hydrated, and just down right beautiful!
These shades will surely go with any Hipster outfit as well as other vibrant shades of pink, red, and the ever-popular just plain nude lips.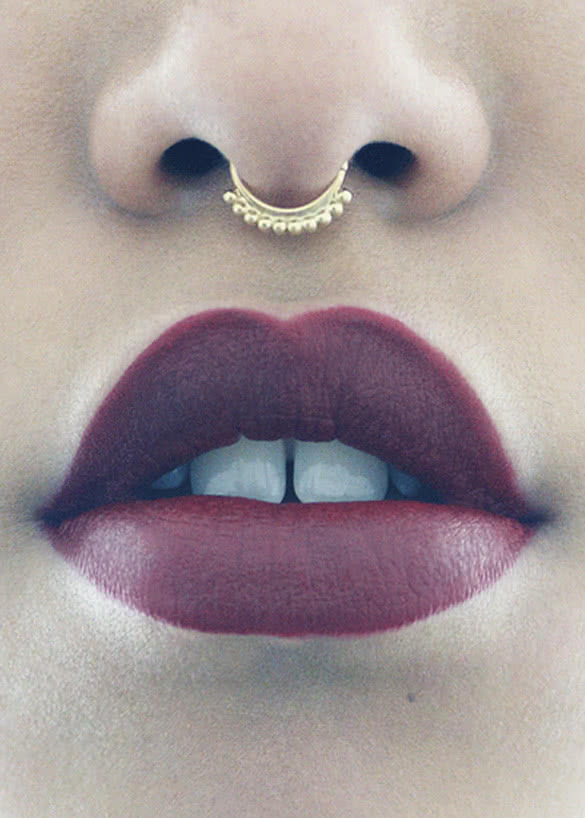 The ideas of Hippie now turned Hipster will continue being a growing fashion trend! With the latest designs, merchandize, and freedom, this trend leaves today's fashion lovers with a style we won't soon forget! With its fun, flirty, gorgeous ideas of dressing up for a day at school, work, or a day out on the town, there is an outfit for everything.